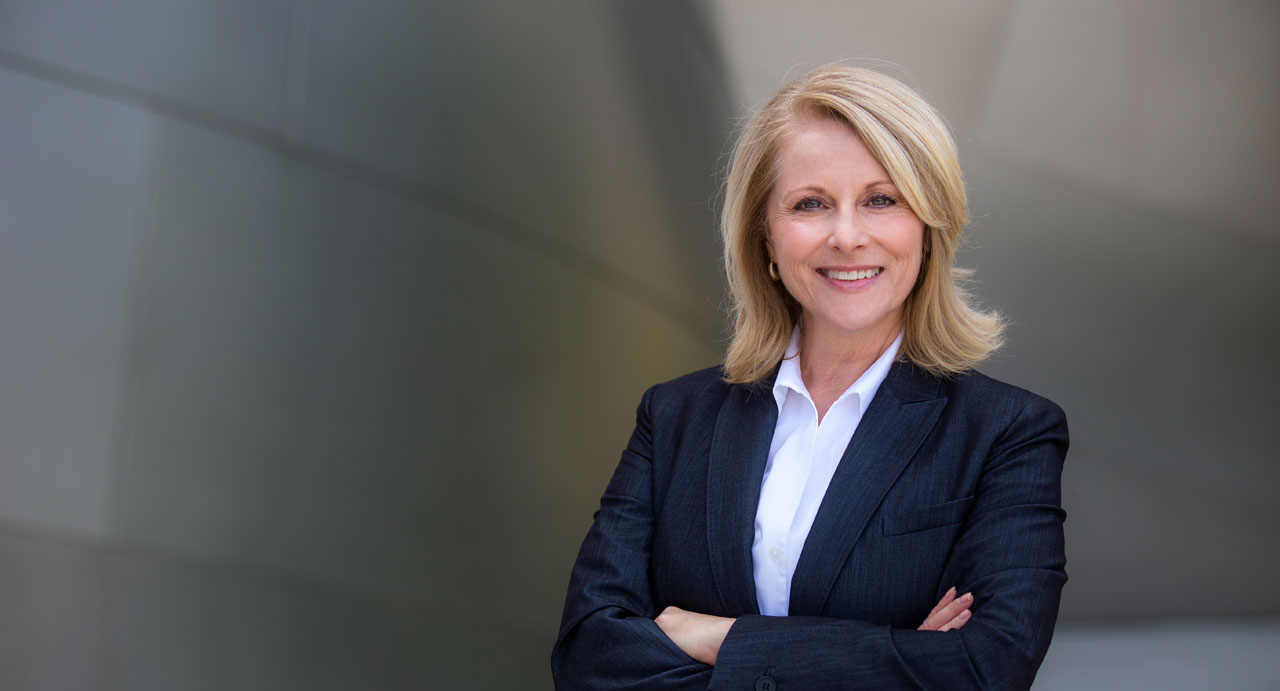 VISION
We are a global financial recruiting firm specializing in diversifying the financial advisor landscape by incorporating the female perspective.
MISSION
We advocate for women to understand their value and embrace the importance of their added perspective in the financial services industry.
VALUES
We encourage our employee, partners and clients to reach their full potential.
We preserve the confidentiality of our clients.
We empower the female voice.
We hold our clients in the highest regard and reflect this in our actions.